Amazing season for Ben Clarke ! After his victory at the Japan Open, victory in Honduras, Las Vegas, Jansen Cup and Euro's winner with the UK ... here he is European Champion !
How does it feel to be European Champion? It feels amazing! I've come so close the last two years and to finally win the tour is just a truly special feeling! It's been a title I've wanted since coming 2nd in 2015.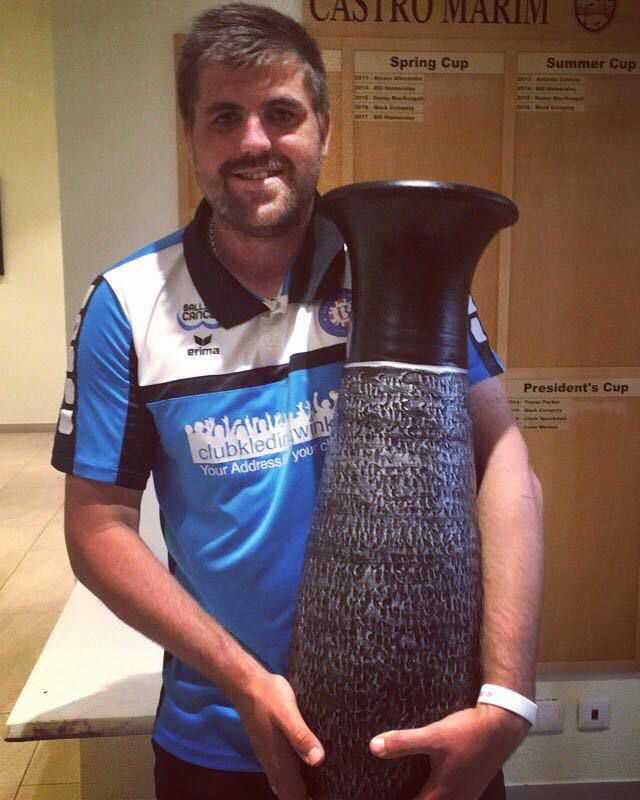 Was it your goal early in the season? Yes, before the season started it was something I had my eyes on! I believe Europe has the majority of the best players in the world so it's a real achievement to me win the tour.
European Champion in individual and also in September with your country! it's incredible ! It's been a really successful year for UK, we also won the Team event in the EFT. We have so many players that can compete at the highest level in the UK and I'm sure you'll see that next season at the World Cup.
And now world tour goal? I'm in a good position at the moment but I'm hopeful what's been done in the season so far will enough to seal the world Tour title as well.